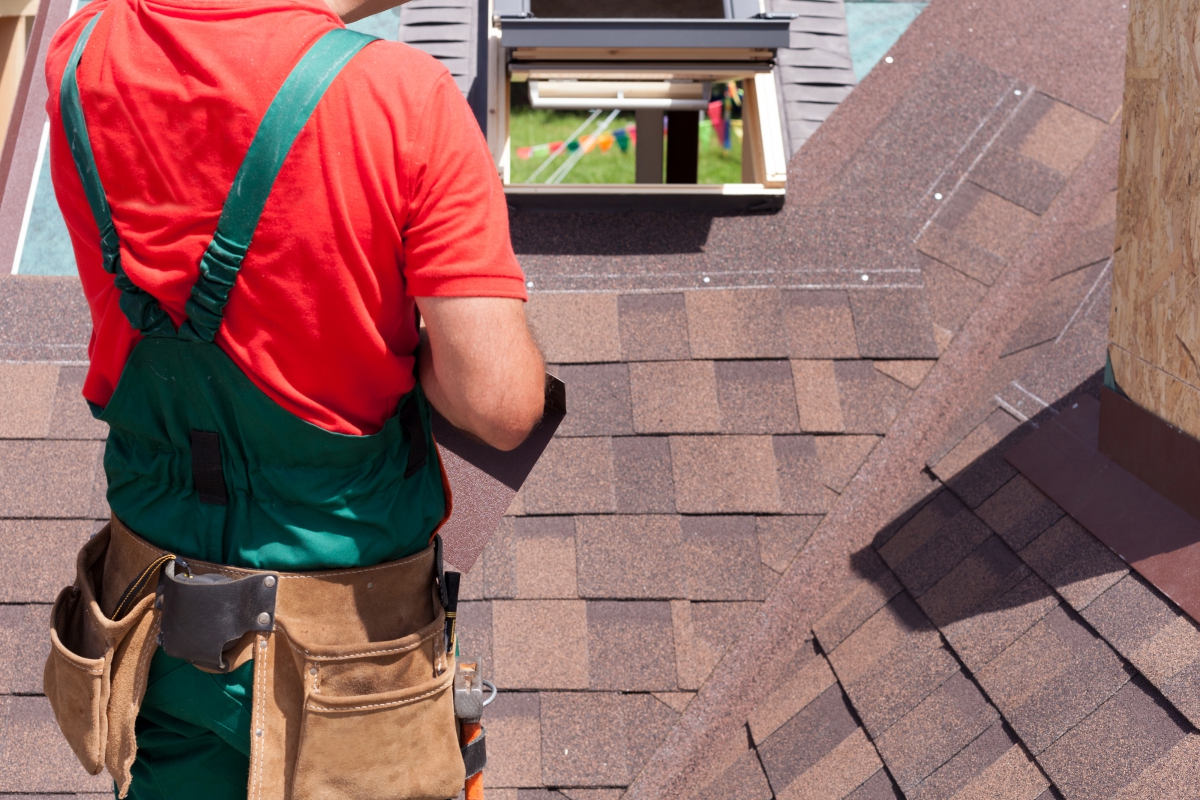 Without a doubt, your roof is the single most important building element of your home. Without a strong, durable and solid roof, the rest of your home is at risk for extensive damage. From the foundation to the attic, your entire home is protected by the materials of your roof.
As roofing specialists, we strive to establish your roof as the protective guardian of the rest of your house or building. Giving you a real picture of the health of your roofing system, a full, in-depth inspection is required before work can begin.
Approaching each project with the attention to detail every homeowner should expect in a roofer, our team thoroughly inspects your existing roof for problem areas. Never recommending more than what is actually needed, we'll only suggest replacement under the most serious circumstances. By specializing in a variety of repair techniques, we help both residents and business owners save incredible amounts of time and money.
When roof replacement is required, we place special emphasis on using only those brands and materials that have a proven history of structural excellence. From the fascia to the flashing, from the valleys to the vents, our roofing crews understand roofing elements better than almost anyone and are both well-equipped and highly trained.
Never compromising quality in an effort to save money; never cutting corners to save time; we strive to undertake your roofing inspection with extreme professionalism and care, ensuring your complete and total satisfaction.
Find out why so many of your friends and neighbors' roofs have been built, or rebuilt, by the professionals at Renu Roofing in Amarillo. We can't wait to show you the Renu difference. Call to request an appointment today!